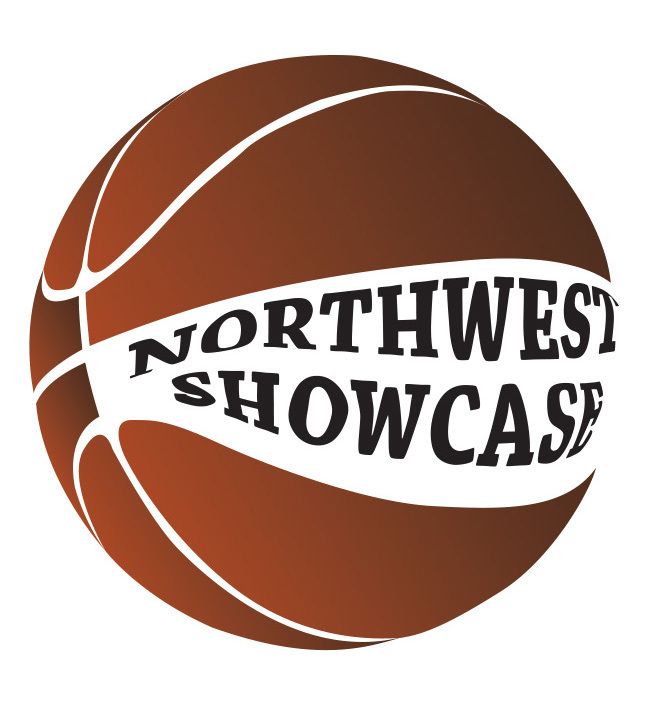 The 3v3 League comes to the Pacific NW in the fall of 2022.



NW hoopers can find locations in:



Kelso




Hillsboro/Beaverton




West Linn




Salem




Albany/Corvallis




Eugene




Bend




Medford




North Coast



To see more information (schools, coaches, et) about the location near you, please click on the name of the location.

Every Sunday, players will receive 45 minutes of high level skill instruction focusing on shooting, passing, ball handling, offensive moves, & other skills needed to become a better player.  Skill sessions will be directed by high level basketball coaches from around the region.  After skill work, each team will play 3 games of FIBA rules 3v3 under the supervision of local coaches to ensure that every is safe & has the opportunity to apply their newly acquired skills in a game like setting.

Other features of the Great NW 3v3 League:
5 weeks of basketball instruction & competition
Reversible Jersey
Group by age & ability
Portland Trailblazer Game Ticket
End of the fall championship tournament
Sessions run every Sunday evening from October 9th to November 6th
Qualify to represent your local league at the championship tournament on Sunday November 13th
Click

HERE

to see why do so many basketball experts believe that 3v3 is the best way to teach the game to young players.

Click

HERE

to see what FIBA 3v3 looks like & to see game footage of West Linn HS, Oregon Duck, & Boston Celtic great Payton Pritchard playing the 2015 World Championships for Team USA.