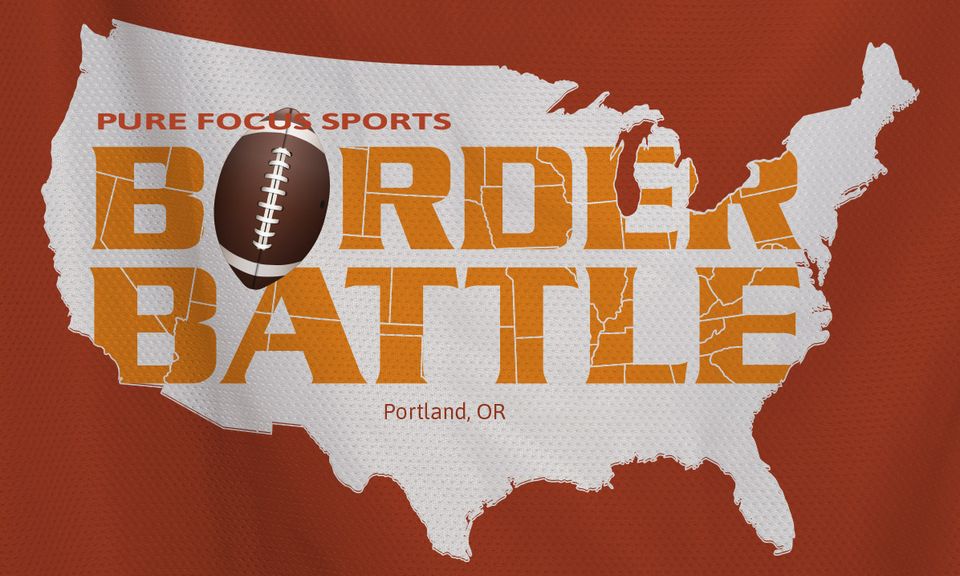 Portland, OR    September 2024
The Border Battle will make its post covid return to the Portland area in September 2024.  Look for the best programs from Oregon to take on their counterparts from nearby states in a multi game format.  Come see the college & NFL stars of tomorrow today!

Continue to check back this fall as we finalize match ups.  If you are a head coach of a HS program interested in playing in the Border Battle, please contact: ryan@pfsports.net to discuss details.