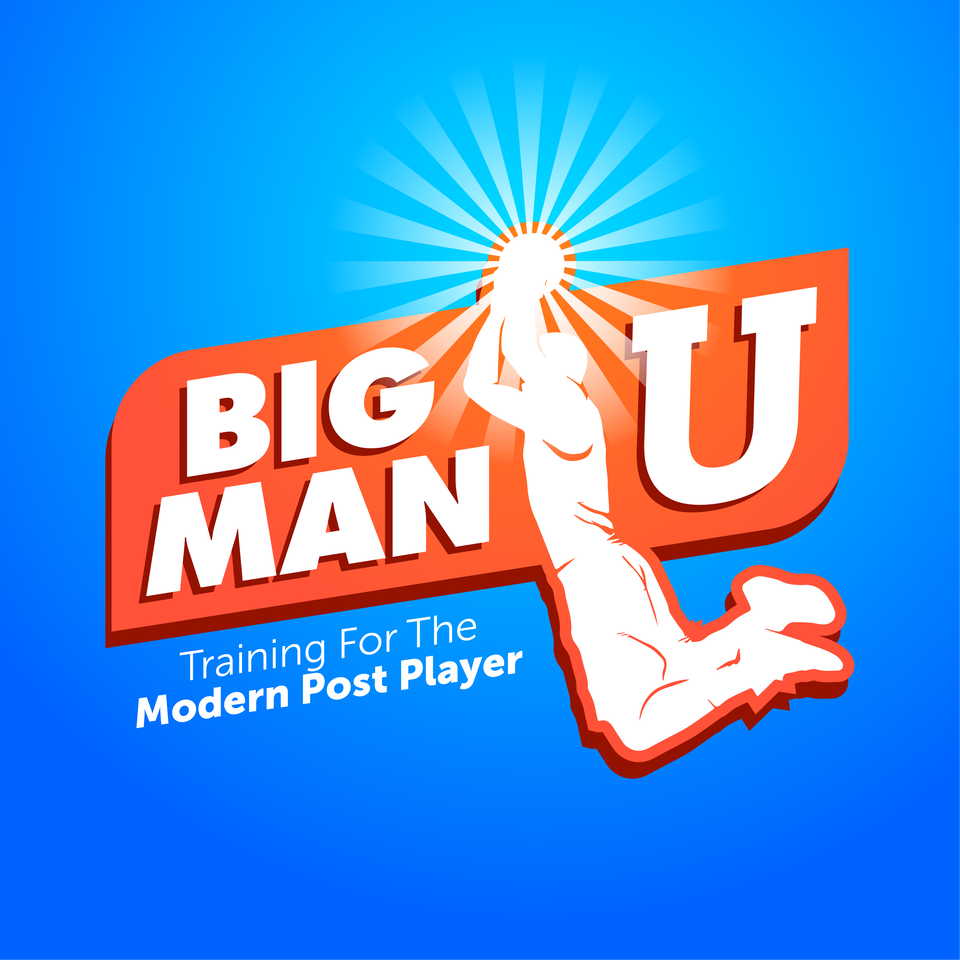 Big Man U
Portland, OR - September 10th, 2023.
Join us in Portland on September 10th as former Linfield College coach Shanan Rosenberg (bio

here

) & our staff of post coaches help you get ready to have success on the court this season.  If you're a player who desires to play at the next level, or just help your team win some more games, Coach Rose is the guy to help you get there.We are excited to host our first ever camp specifically designed to help posts learn & improve in an ever changing game.  "Bigs" that attend our 1 day camp will walk away with reps & knowledge of:
Pick & Roll Techniques
Dribble Hand Off Keys
Critical Footwork Inside & Out
Ball Skills Needed for Bigs in the Modern Game
Much much more
With the introduction of the shot clock & the spread of more & more spacing based offensive systems, the post game has never been so different.
For more info, check 
HERE:
To register for Big Man U, please click
HERE
: