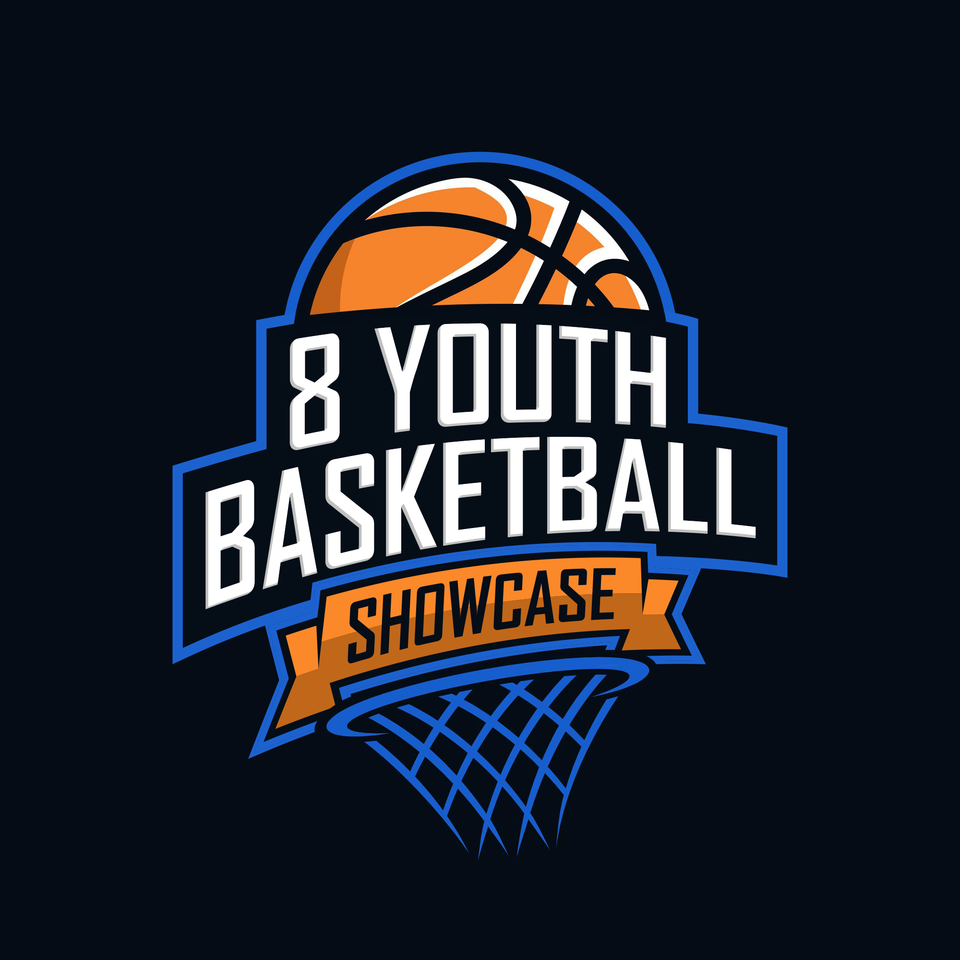 The 8 Portland, OR Sunday November 30th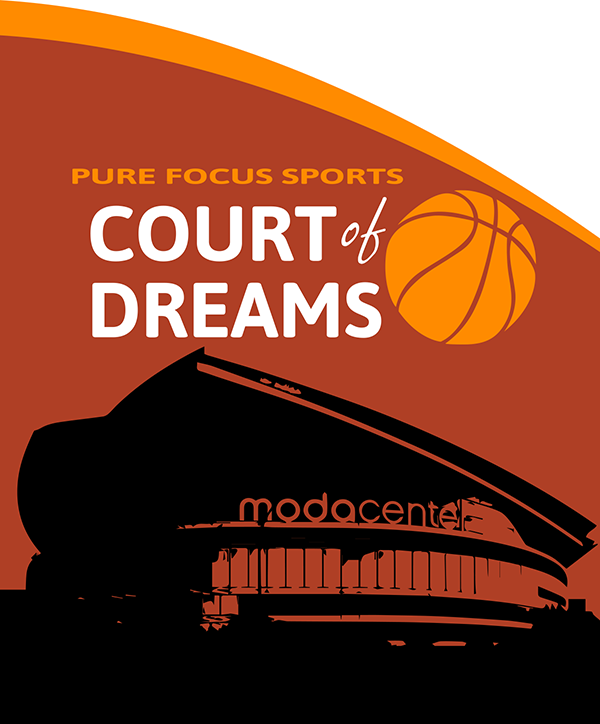 Court of Dreams - Moda Center
CANCELLED FOR 2022!!  Please check back later this year for information on our 2023 events at the Moda Center.
Due to Covid Protocols at the Moda Center, we are unable to hold the Court of Dreams for youth teams this winter.  Hopefully we can return to action in the Moda next season!
The Court of Dreams is designed to provide players & coaches with a once in a lifetime opportunity to compete on the same court as the Portland Trailblazers!  Teams will have the chance to dress in the locker room, have their name called over the loud speaker, & play where the NBA stars of today play.  The cost for this amazing day is only $150 per team and includes a name tag in the locker room for each player, & a team photo for each player & coach on the Moda Center floor,  commemorating the experience.   Teams are NOT required to sell Blazer tickets to be able to take advantage of this opportunity. Spots are extremely limited, for more information, please click
HERE
: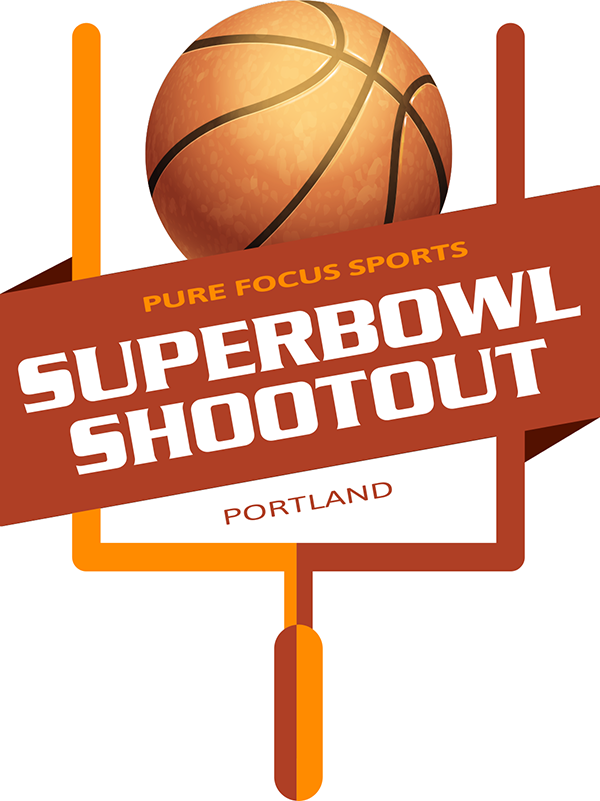 Super Bowl Shootout - Vancouver/Hillsboro/Scappoose
Saturday Only  February 11th, 2023
We are bringing our popular 1 day tournament format to the youth level.  The Super Bowl Shootout will have you play 3 games on Saturday in either Vancouver or Hillsboro.  This format gives you the opportunity to have Sunday off & enjoy Super Bowl festivities with family & friends!  Cost of our 1 day event is $199.  For more info on the Super Bowl Shootout, please click
HERE
: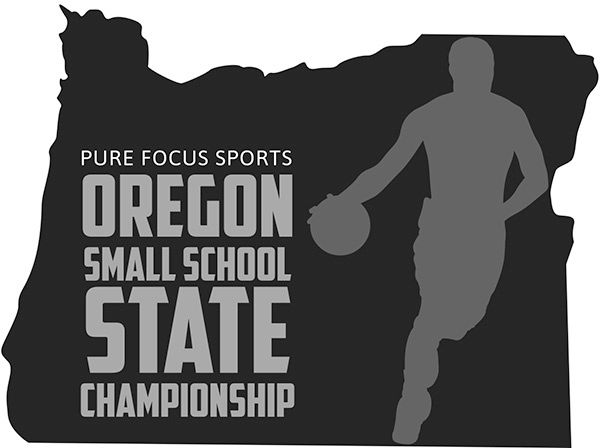 Oregon State Small School Championship - Salem & Surrounding Area
Coming in February 2023.
A first of its kind tournament designed to bring together the best "school ball" only teams from communities that play at Oregon's 1A, 2A, 3A, & 4A levels.  This tournament is open to boys & girls teams and will feature championship brackets for 4th, 5th, 6th, 7th, & 8th grade groups.  The cost of this state tournament is only $300!  For more information on this event & our multi team/event discount, please click
HERE
: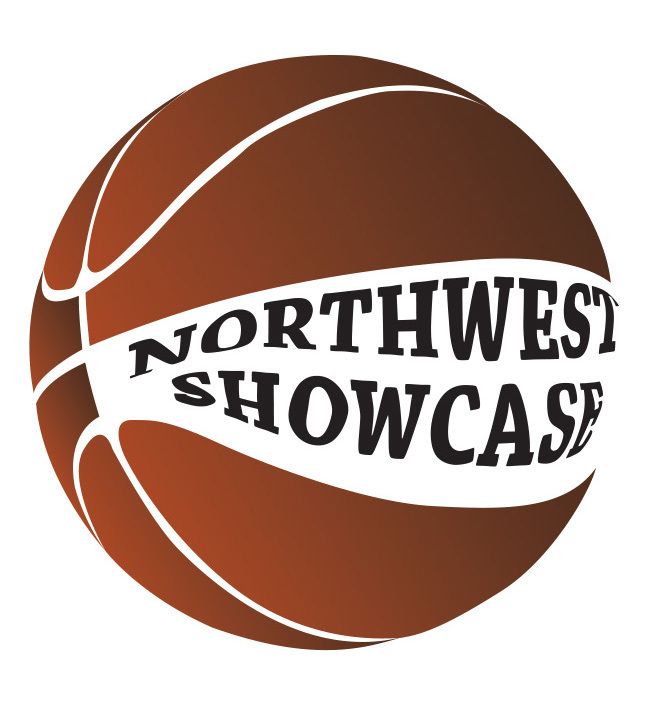 Northwest Showcase - Vancouver
Coming March 2023
Come & compete against some of the best that the northwest has to offer in this season ending tournament.  Games will be held in gyms throughout the Vancouver area and will feature teams from throughout the northwest.  Boys & girls teams from both schools & clubs will find at least four quality teams to gauge how much they have improved over the course of the season.  For more information on the NW Showcase, please click
HERE
: